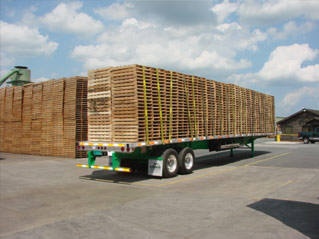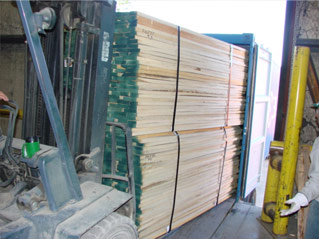 Products
At Edwards Wood Products, Inc. we take pride in our products and strive to provide you, the customer, with quality, dependable and reliable products that you can count on. Our pallet production starts at the design phase with customer specifications and requirements. We ensure all pallets are produced for quality, dependability and customer satisfaction.
Crane Mats.
Learn more about our Crane Mats.
edwards Wood Products now offers Crane Mats of all sizes.
Chips and Mulch can make your landscape look better however your plants will grow better. Landscape material helps to control erosion, moisture and protects plant roots from the weather. Sawdust can be used in landscapes as well, however most companies use the sawdust we produce as a fuel source for certain types of equipment.